YOU SELL
CRYPTOCURRENCY
0 – 175 000 PLN
3%*
> 175 000 PLN
Individual commission*
YOU BUY
CRYPTOCURRENCY
0 – 175 000 PLN
3%*
> 175 000 PLN
Individual commission*
*relative to the stock price (spot)
What does the stationary exchange look like?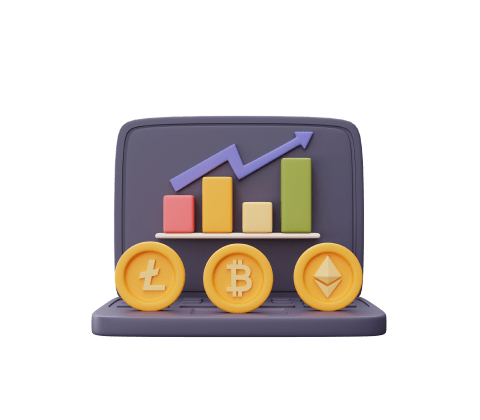 CONTACT AND MAKE AN APPOINTMENT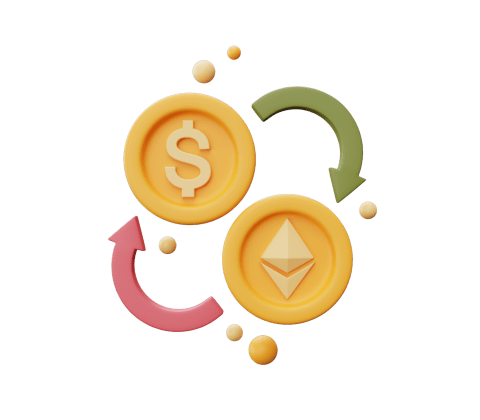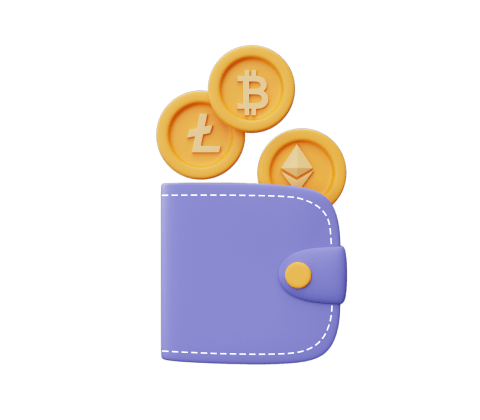 What does a land-based BTC purchase look like?

Visit the cash office.
Accept the exchange rate to buy the cryptocurrency.
Give the employee your BTC wallet address and cash.
You will receive cryptocurrency to the wallet you specify.
What is BTC stationary sales like?

Prepare access to your wallet and visit the exchange office.
Accept the rate at which you will sell the crypto.
Transfer funds to the wallet address indicated by the employee.
Enjoy the cash you receive.
HAVE QUESTIONS? DO YOU WANT TO CONTACT US?
---
Work hours:
Monday – Friday: 10:00 – 18:00
Saturday: Please contact us.
Sunday: Please contact us.